The Neptune Ball
India House

1 Hanover Square

New York, NY, 10004

United States

(map)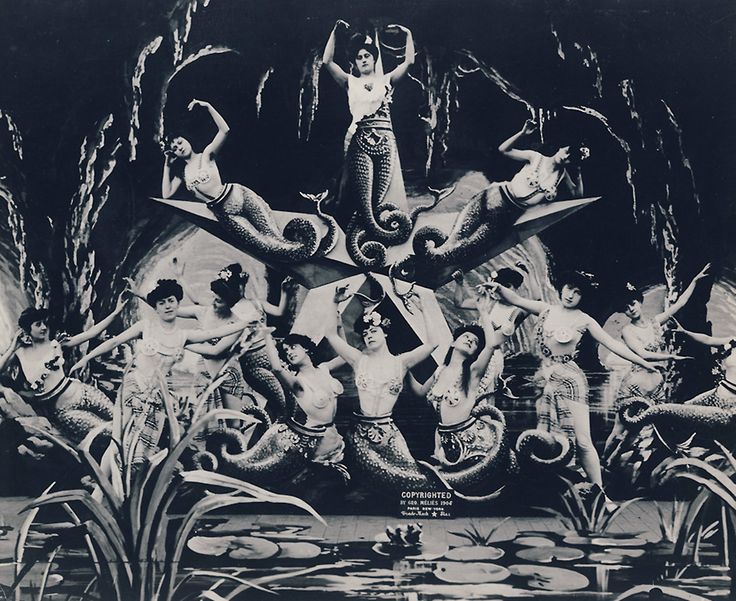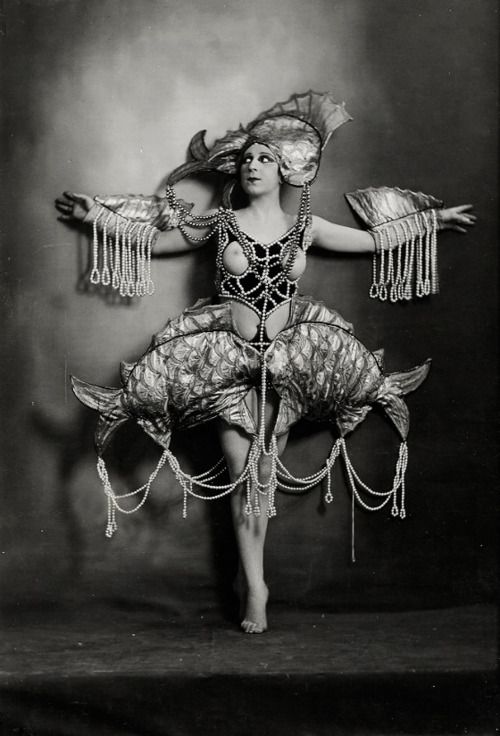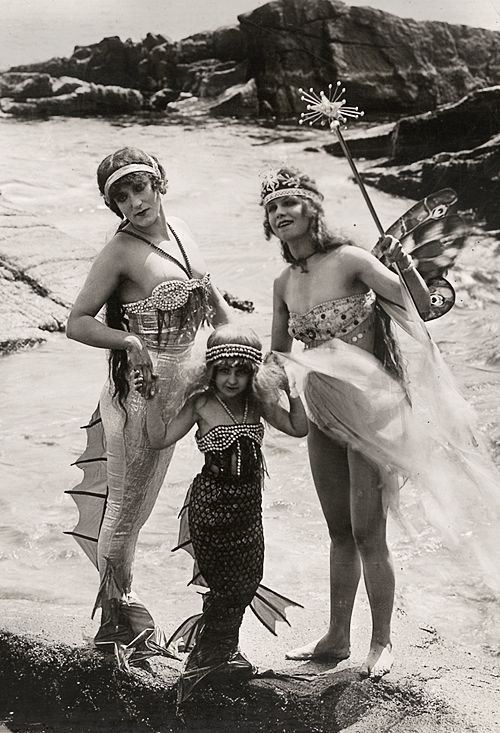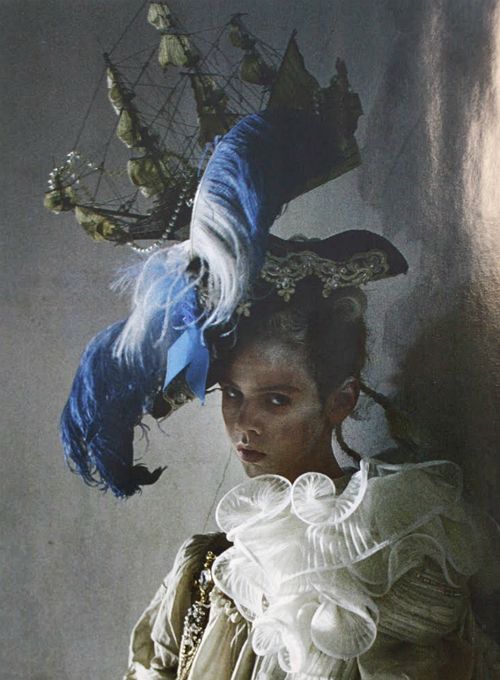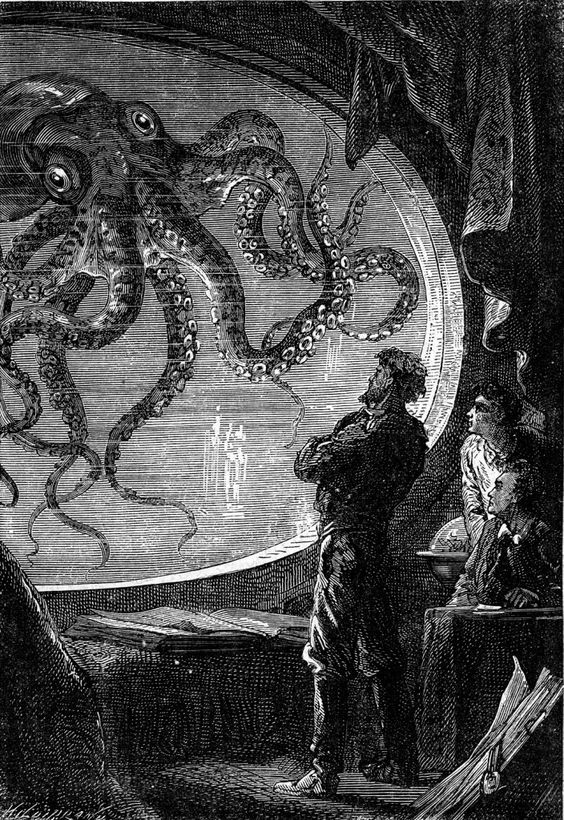 Descend into the mythological deep with Dances of Vice at The Neptune Ball. Abandon your compass and follow the siren's song into a night of maritime extravagance in Poseidon's court, where abyssal gods, mortals and beasts of the sea will commingle to welcome the return of warmer waters.
Our Neptunian odyssey is set to take place at India House, a Renaissance-style palazzo rich with nautical history and prestige, located on the very block where infamous pirate and downtown New Yorker Captain William Kidd once called home.
The dress code is strictly natatorial. Sailors, sylphs, corsairs, sea witches, water deities, gorgons, dracaenae and drowned souls throughout the ages are welcome all to join this one immersive evening in Atlantis.
$

20
Duck Confit Smothered French Fries
Mozzarella Cheese
$

10
Grilled Country Bread
Oyster Mushrooms│Goat Cheese│Feta│Kale│Truffle Oil
$

14
Firecracker Shrimp
Sweet Chili Garlic Aioli
$

14
Cajun-Rubbed Fried Oysters
Old Bay Aioli
$

18
Tuna Tartar
Poached Quail Egg│Espelette Salt│Wonton Chips│Wasabi Aioli
$

12
Flat Bread Pizza
Caramelized Artichokes│Kale│Sun-Dried Tomato | Mushrooms │Olives│Pesto│Smoked Mozzarella
$

15
Buffalo Chicken Sliders
Celery│Carrots│Maytag Blue Cheese │Pretzel Bun
$

16
Open Face Chicken & Waffle Sliders
Pepper Jack Cheese│Pickled Jalapeño & Corn Relish│Whole Grain Aioli | Honey Brown Chicken Glaze
$

14
Hummus & Artichoke Dip
House-Roasted Olives & Pearl Onions│Grilled Spiced Flat Bread
$

10 for 6 /

$

16 for 12 /

$

20 for $18
Sweet & Sour Chicken Lollipops
$
10 for 6 /
$
16 for 12 /
$
20 for $18
$

7
Truffle Fries
Black Truffle Oil│Shaved Parmesan Cheese
$

12
Cornmeal-Crusted Calamari
Fried Cherry Peppers│Spicy Marinara | Banana Pepper Aioli
$

225
Johnnie Walker Black
$

94
Prosecco, Stellina di Notte, IT
$

220
Rosé Imperial, Moët & Chandon
$

225
Veuve Clicquot Brut Yellow Label
$

90
Moscato [dry], "Lighea", Donnafugata, Sicily, IT
$

94
Pinot Grigio, Barone Fini, DOC Valdadige Trentino Appellation, Italy
$

98
Sauvignon Blanc, Cape Mentelle, Southwest, AUS
$

98
Sauvignon Blanc, "La Porte de Caillou", Sancerre, FR
$

114
Chardonnay, Wente, Alamenda County, CA
$

102
Chardonnay, Simonet-Febre, Chablis, FR
$

94
Pinot Noir, Smoke Tree, Sonoma County, CA
$

100
Pinot Noir, Gerard Bertrand, Lanquedoc Roussillon, FR
$

94
Cabernet Sauvignon, Silver Palm, N. Coast CA
$

118
Cabernet Sauvignon, Decoy, Sonoma CA
$

110
Merlot, Matanzas Creek Winery, Sonoma, CA
$

90
Malbec, Terrazas Reserve, Mendoza
$

113
Shiraz, Mitolo, Angela, S. AUS
$

102
Old Vine Zinfandel, Brazin, Ceneral Valley, Lodi CA