The Dances of Vice Spring Ball returns in a dreamy celebration of fairy tale enchantment in partnership with fellow fantasy-makers Company XIV (Snow White, Cinderella, Cirque Ferrique, Nutcracker Rouge).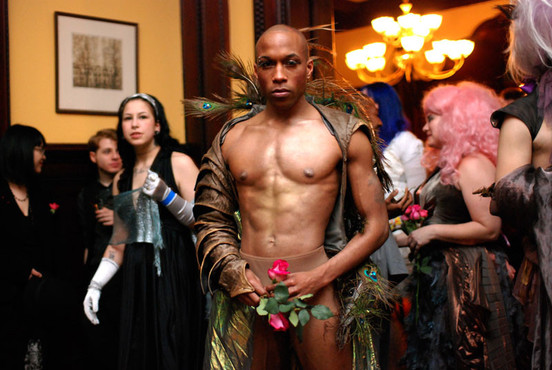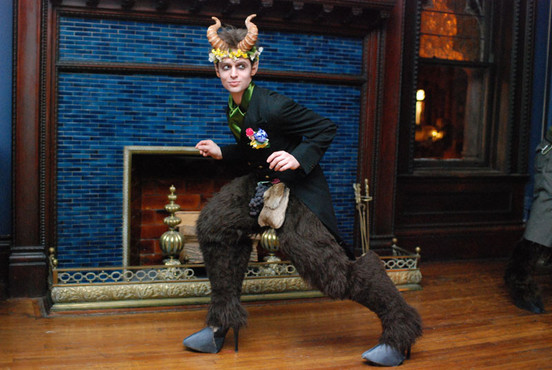 This year, we explore the sinister side of the fairy tale world, where monsters prowl in forbidding forests and witches cast dark spells over the pure of heart.
The Bavarian-style Oak Room of the historic Grand Prospect Hall conjures an idyllic vision of German folklore, where live music, cabaret and dancing will take place amidst the lush trees, colorful flowers and water fountains of a lavish, enclosed biergarten.
A full menu of delicious traditional Bavarian and German fare will be available to visitors, as well as homemade apple strudel and cakes that would satisfy even Hansel and Gretel's notorious sweet tooth.
STRICT DRESS CODE: Mayfair, fairytale and spring themed attire requested. Fantasy or formal evening attire mandatory. Draw inspiration from any number of fairy tales, from Red Riding Hood to Beauty and the Beast.